At Messenger AVL, we specialize in the total technical systems used in worship.
We strive to bring new ideas to the table to meet the entirety of your vision. If church technology needs are centered around sound, video, lighting, broadcast, or all of the above, we can offer answers based on mathematical calculations, specialized software, and experience to ensure your satisfaction from the start.
Even more importantly, we work closely with our clients to understand the vision for ministry as well as worship styles to bring all of the prescribed technology together for the single purpose of glorifying and worshiping Christ.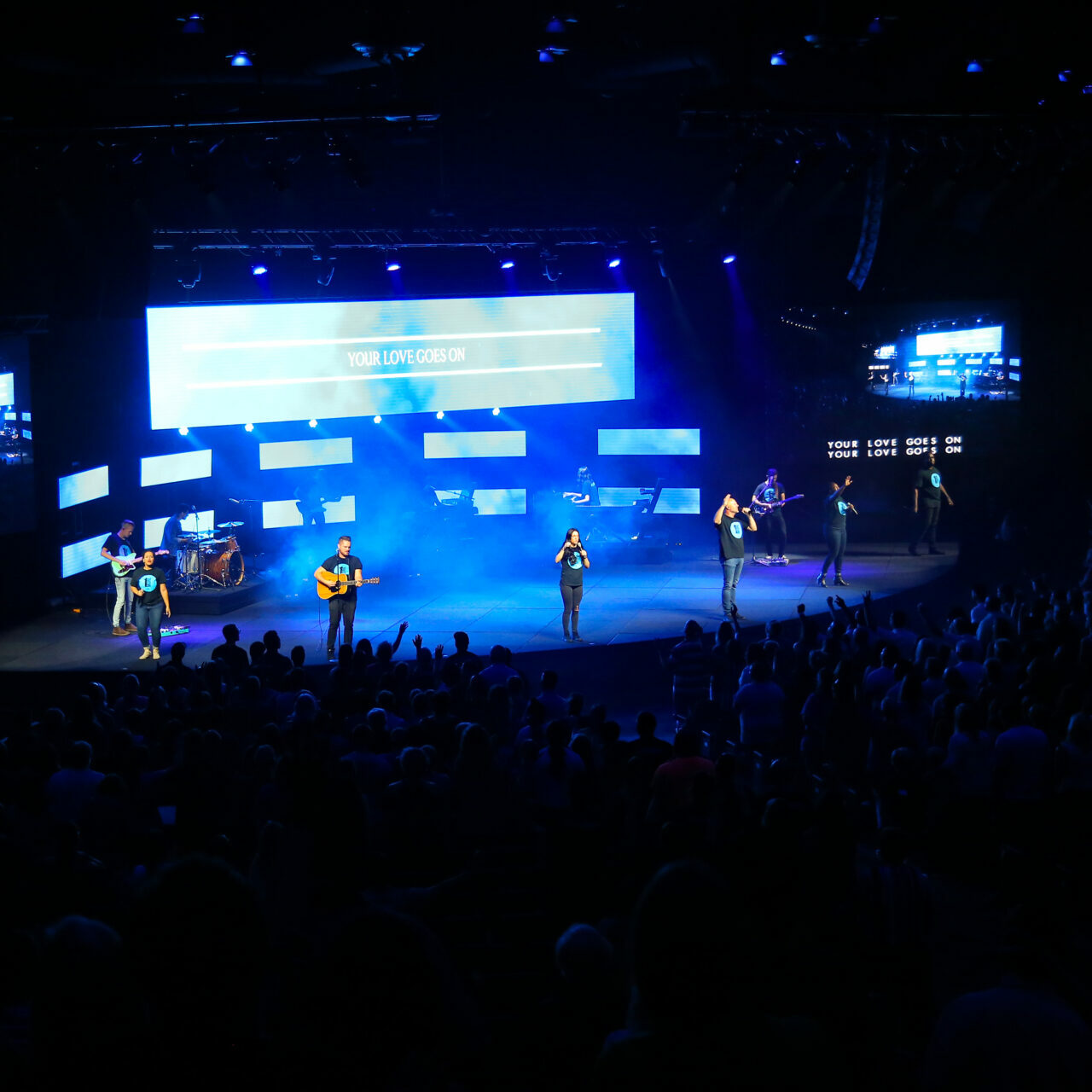 Working together with your architect, Messenger AVL will help design your space both acoustically and visually. Using the latest technology in software, we can show you what your room will sound and look like before it is built. With a vast array of experience in the construction of new buildings, we consider all the aspects of a facility and how they affect the worship experience. Using these techniques, we can design for you a lighting, sound, multimedia, or video system from the ground up.
ACOUSTICS & SOUND REINFORCEMENT
Messenger AVL uses the latest innovations to measure and test your space. Using this software, we can predict and model what your new or existing facility will sound like with the installed sound system. By taking advantage of these innovations and our experience, we can maximize technology to give you the best sound reinforcement for the money.
New sound equipment is not always the correct answer to your system problems. In many circumstances, your equipment may be in fine shape and of good quality. The problem is that the system may not be configured correctly. We can reconfigure your existing system to perform at its best potential. For example, we can re-equalize your system to better fit the acoustics of your room. We could adjust the basic gain structure of your system to get the most out of your equipment. Or we can design and install acoustic treatment to reduce echo, reverberation, or frequency resonance.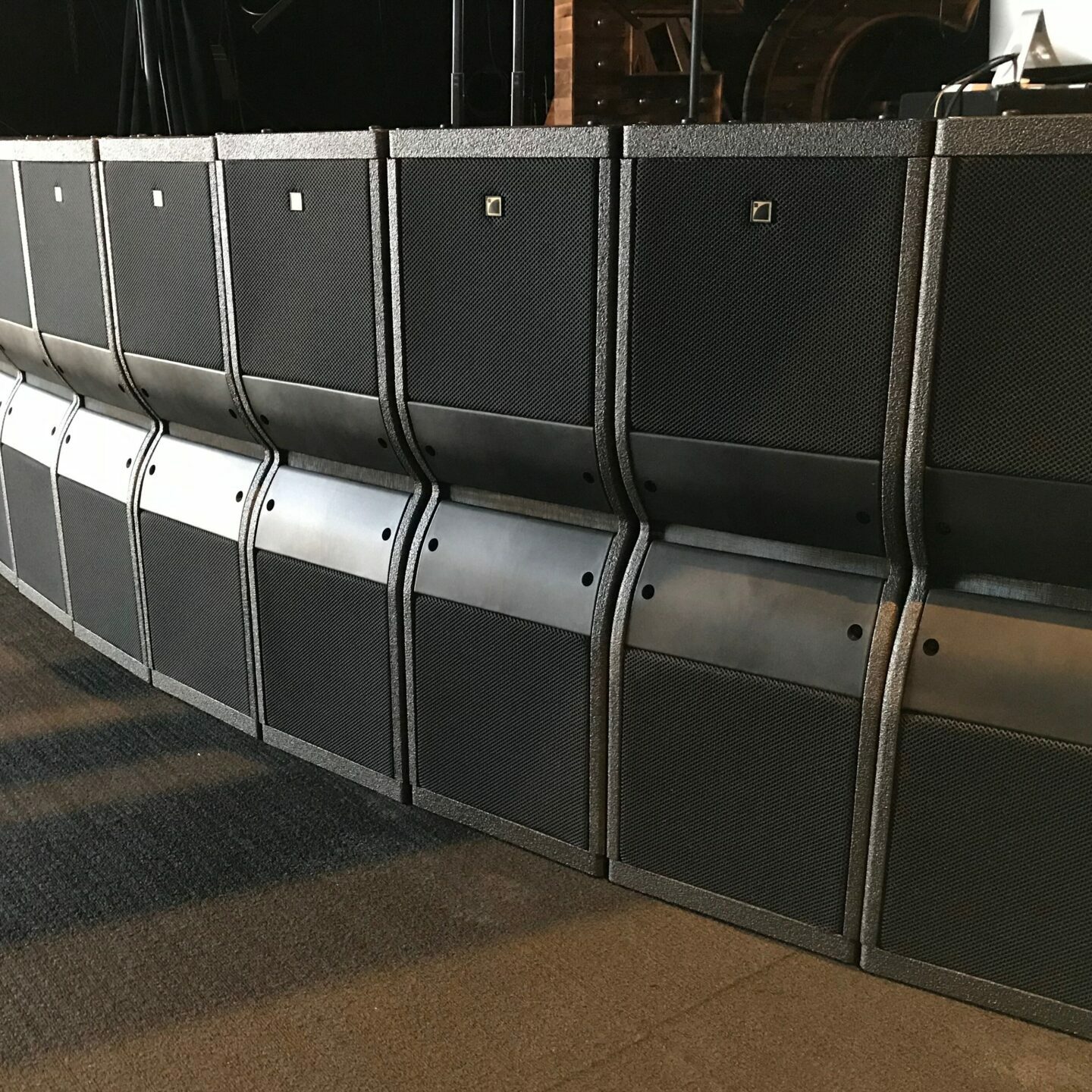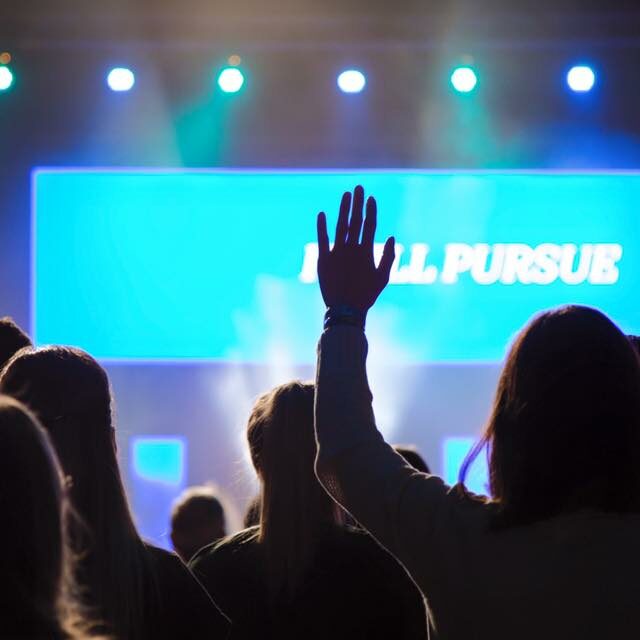 MULTIMEDIA PROJECTION & VIDEO PRODUCTION
"A picture is worth a thousand words"
Never before in history has this been more true. The continued progression of video technology has enabled the modern day church to utilize video to broadcast the gospel more effectively. Our designers can assist you by integrating video and multimedia into your services. Whether it is simply a projector and a screen or a full featured broadcast television system, we have the expertise to assist you.
As a church grows, their need for a reliable and secure network grows as well. Seeing this need, Messenger offers IT managed services to support your technical infrastructure. Messenger will support your entire network including your firewall, switches, and wireless solutions. From your network, we will provide real-time monitoring and support for your servers, computers, and other endpoints.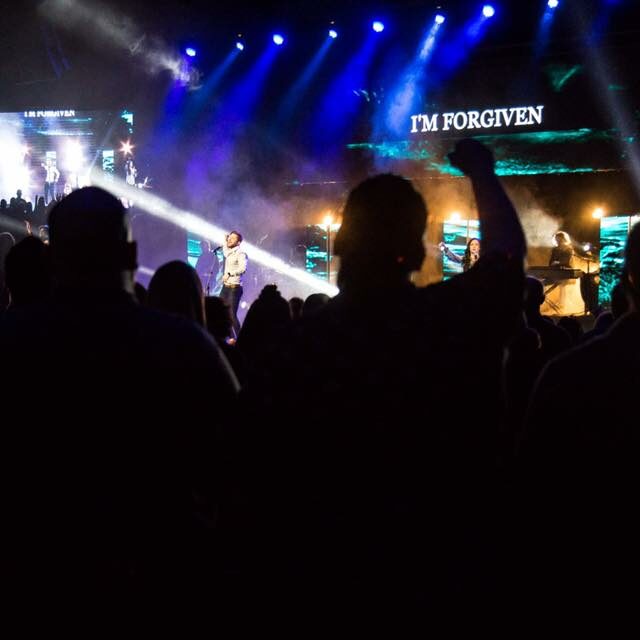 Lighting design for in-house and broadcast
Nothing affects a room like lighting. Some rooms have windows to the outside while others are closed off to the outside world. Some stages run the width of the room while others may be right in the center. Stages can be short and shallow or grandiose and deep. Some worship is conducted with all focus to the stage while others will worship while reading from hymnals. All of these variables and more are discussed between our team and the churches we serve to ensure that we give just the right amount of light in just the right places to inspire worship that happens without distraction.